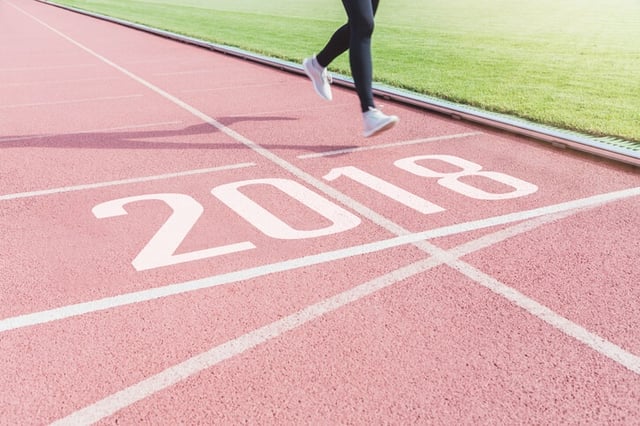 Are you ready to start 2018 with a new recovery game plan? Every day this January, we'll be sharing an injury prevention, rehab, or recovery tip on social media. From nutrition tips to specific stretching routines, we'll be sharing recovery tips every day for the entire month of January.
Follow us to learn the answers to some of your toughest rehab and recovery questions. For example:
What are the recommended treatment steps for a pulled back muscle?
How can you reduce hip flexor pain?
What is the best way to nurse an ankle sprain?
How can you reduce swelling from an injury?
How do you approach ACL surgery recovery?
Staying on top of your recovery game is key. Kickstart 2018 with a refreshed recovery game plan, whether you're recovering from a surgery or injury, an athlete trying to stay healthy, or a medical professional helping others recover as quickly as possible.
Follow Game Ready on Facebook, Twitter, LinkedIn, and Instagram to get all of our "New Year, New Recovery Game Plan" tips and best practices. Want to get a recovery tip a day sent to your inbox for the month of January? Click here to subscribe.