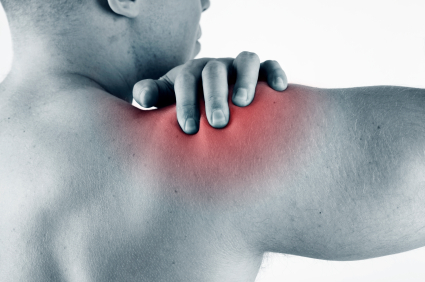 Upper extremity surgery can be both a blessing and a curse. On the one hand, the surgery is likely going to solve a problem that you have been experiencing, either acute or reoccurring. On the other hand, surgery to the hand, wrist, arm, or shoulder will also have an impact on your daily activities throughout the recovery process.
Having a plan in advance can help ensure that you recover as quickly as possible,while also making your daily life easier while you heal.
What to Do Before Upper Extremity Surgery
If your surgery is planned, take advantage of the time before the big day to prepare yourself for the recovery process. Some of the steps you can take include:
Physical therapy before surgery - Your doctor might recommend certain strengthening exercises that will help you build muscle and gain flexibility before your surgery. Always follow your doctor's instructions carefully and do not do any physical therapy without their recommendation.

Get medications - Your doctor may prescribe some pain medication for use immediately after surgery. Fill these prescriptions, and any others you have, in advance so you don't have to worry about it while you are recovering.

Prepare your home - Getting as much done around the house as possible before surgery will make it much easier in the first few days and weeks of recovery. Make sure you have clean clothes that you will be able to put on. Depending on what type of surgery you have, it may be difficult to wear certain types of clothing, so think about this in advance. If there are items that you regularly use, make sure they are in accessible places. You may not be able to easily open cabinets or reach overhead while you heal.

Prepare your meals - Prepare several meals that can be easily re-heated while you recover. Putting them in single-serving containers will make it even easier to make a quick meal when you need it.

Find a cold and compression therapy provider - One of the most effective ways to decrease recovery time after upper extremity surgery is cold and compression therapy. Active cold draws heat from the body to help reduce pain and swelling, while active compression helps increase the flow of blood and other fluids. Ask your doctor about using cold and compression therapy right after surgery to help control swelling, and in the weeks while you recover to help your body heal faster.
Game Ready cold and compression therapy systems are available in physical therapy offices and orthopedic centers all over the country. Contact a provider today to learn more about what Game Ready can do for you after upper extremity surgery.
What are you doing to prepare for your upper extremity surgery?